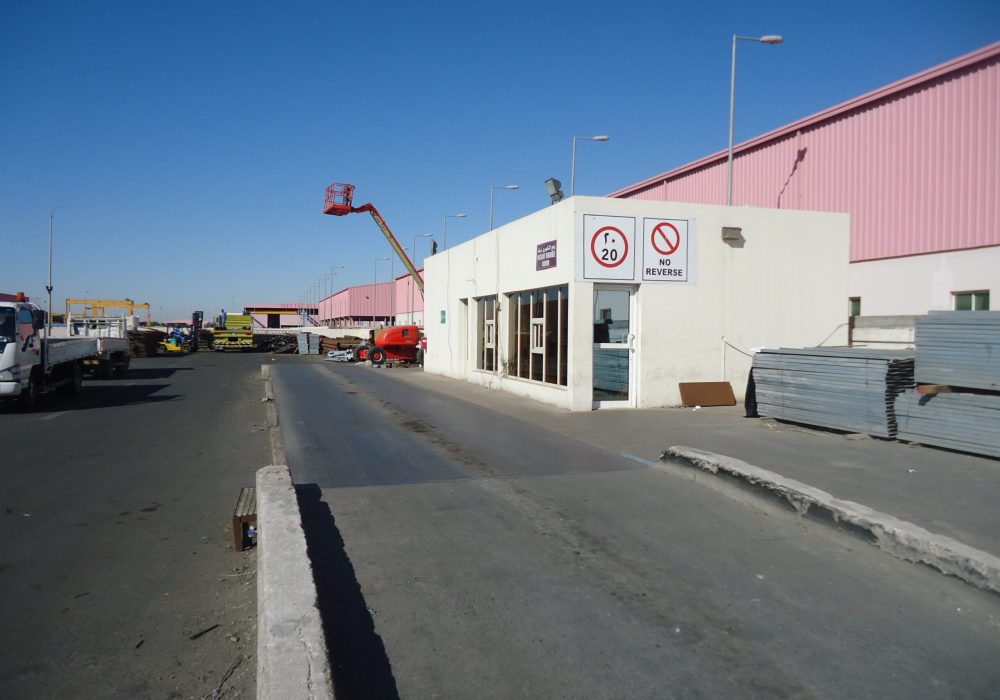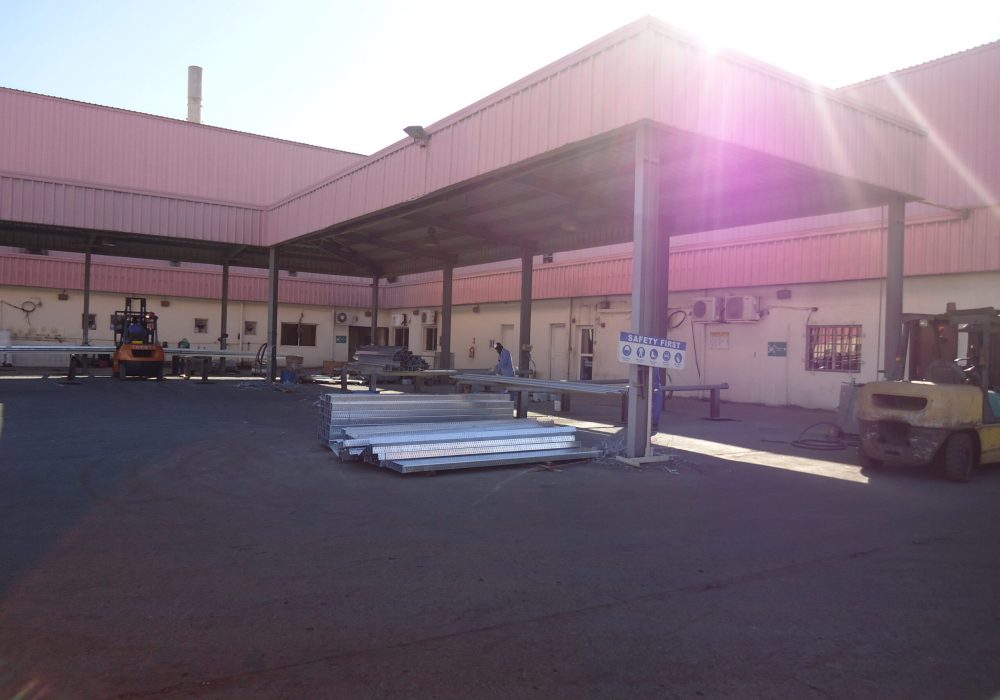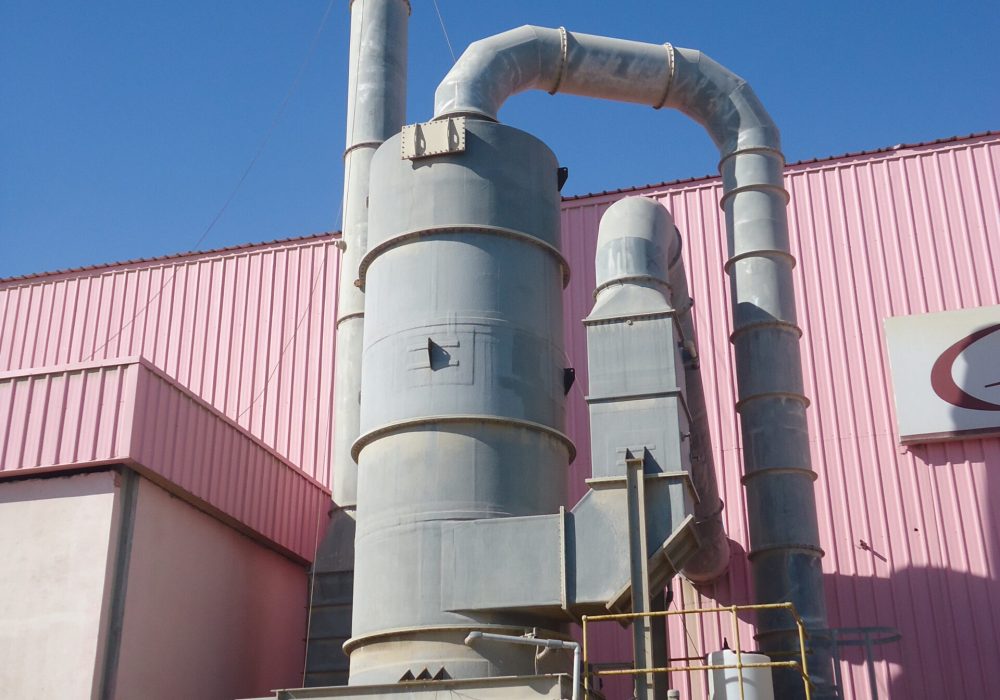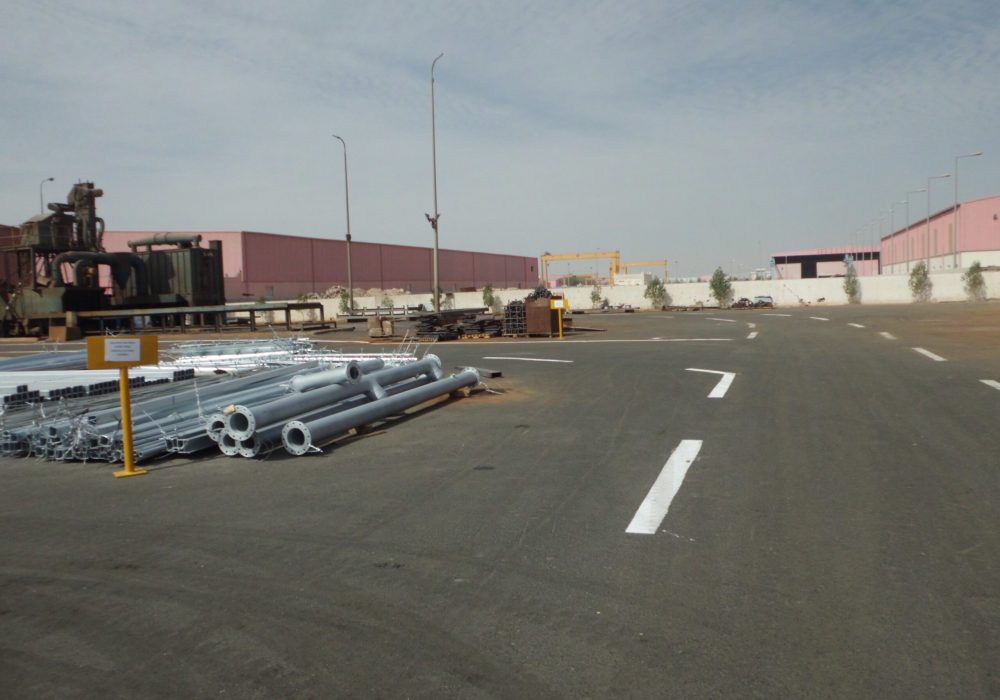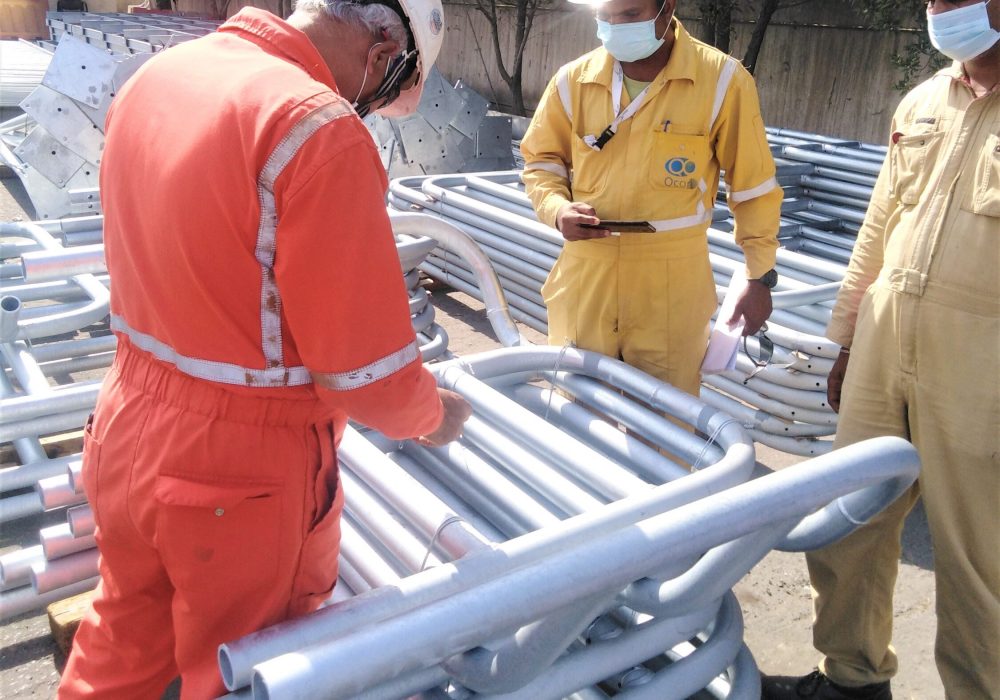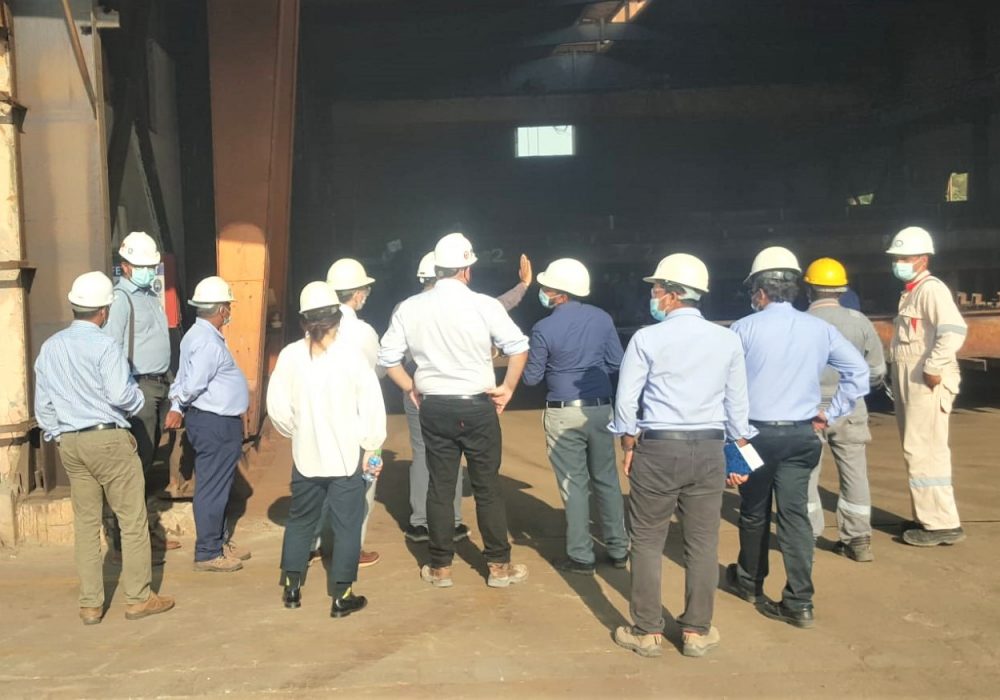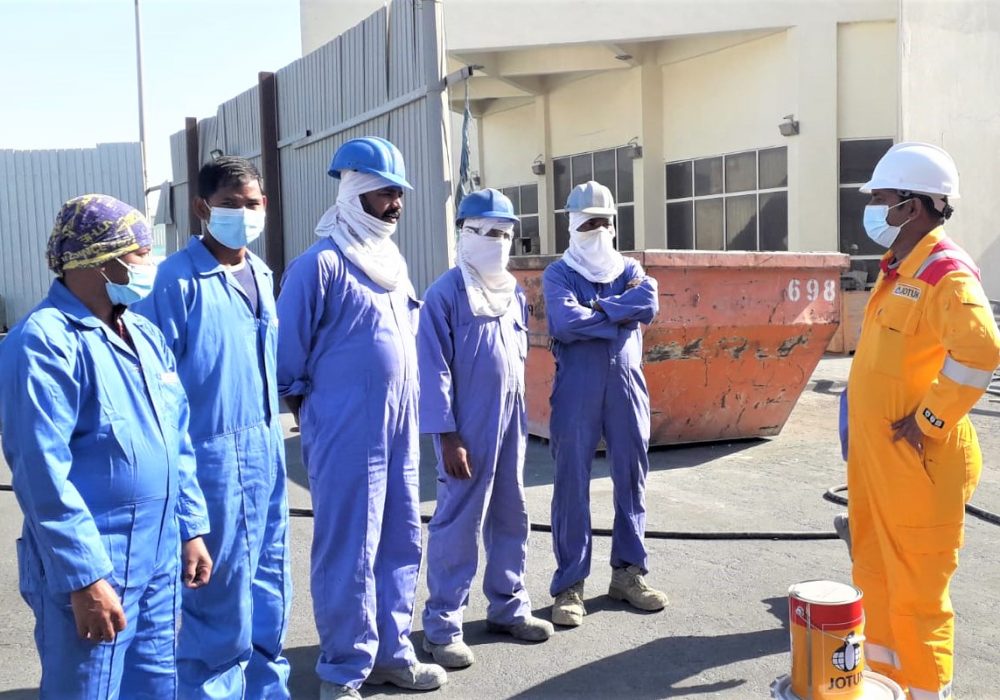 About Us
Welcome to Qatar Galvanizing Company
Qatar Galvanizing Co WLL, a subsidiary of Al Mana Group (Doha, Qatar-www.almanagroup.com ), started its operations in February 2006 as a one stop shop for providing surface protection of steel at its State of Art facility.
We provide Hot Dip Galvanizing and other coating services, which includes Epoxy coating, fire protection intumescent coating system, and other specialized coating for Qatar Market.
We have established ourselves as market leader in Qatar Market by providing professional services through dedicated, motivated, skilled, and experienced team of professionals. We provide Hot Dip Galvanizing in accordance with established international standards such as ASTM A 123 or BS EN 1461, as well as special requirements for local companies such as Kahramaa, QCS, Qatar Gas, Qatar Energy.
We take great pride in providing all our customers with full technical support on all issues related to Galvanizing and Painting as and when requested thereby establishing a very strong relationship with customers. We have been instrumental in contributing to the growth of the Steel Fabrication business in Qatar.
We are the first Galvanizing company in Qatar to establish an Integrated Management System (IMS) complying with the requirements of ISO 9001: 2015 – Quality Management System, ISO 45001:2018 -Occupational Health & Safety Management System, and ISO 14001: 2015-Environmental Management System, and get the same is certified by Bureau Veritas Certification, which is accredited by UKAS.
Some of our USP (Unique Support Providing) features, which keeps us ahead of the competition are as follows:
We have the largest land area of 27,000 SQ.M with adequate open storage area to stock more than 600 tons of customer supplied product.
We are the only STANDALONE GALVANIZING plant in Qatar, with the sole focus on our core business of providing professional Hot Dip Galvanizing Services to our customers
We are the only galvanizing plant to have an in-house Auto Blasting Unit, as well as Manual Blasting unit to meet the varied requirement of our customers.
WE are the only one stop shop for all the coating requirements in Qatar Market.
We assure and ensure of best in business support and services.
The Plant is equipped with the latest technology available in the Galvanizing Industry and modern technology equipment available in the Painting process. This in conjunction with the highest standard of workmanship during all stages of the production process enables us to provide our clients with the best quality of products and services.
The company, with its commitment to Health, Safety, Environmental and Quality, efficient material handling, adherence to committed delivery schedules through proper pre-planning, has become a market leader with a market share of more than 80%. In addition to local clients, we have also been galvanizing overseas Clients in GCC for their projects in Qatar.