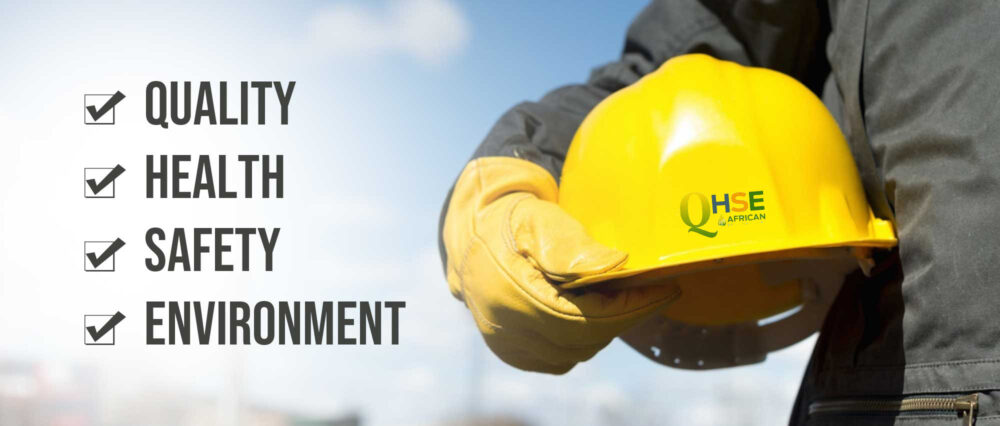 We are totally motivated and committed to ensure complete safety, security, and well- being of all our employees and assets through periodic review, audit in accordance with our established and certified standards and procedures  
Our Values & Commitments
Safety and environmental responsibility are core values at QGC and integral in all that we do. 
Compliance with applicable laws, regulations and group policies is a license to operate for our employees, customers, suppliers and partners.
QHSE ownership through visible, demonstrated leadership across the organization.
Collaboration with the industry and other professional associations to continuously advance the safe management of our services. 
We train and motivate our employees, customers, suppliers and all stake holders to embrace these principles and reflect them in every aspect of the work they perform.
This policy is integral to the QGC business strategy. The Management and QGC Team are committed to the full implementation of this QHSE policy.