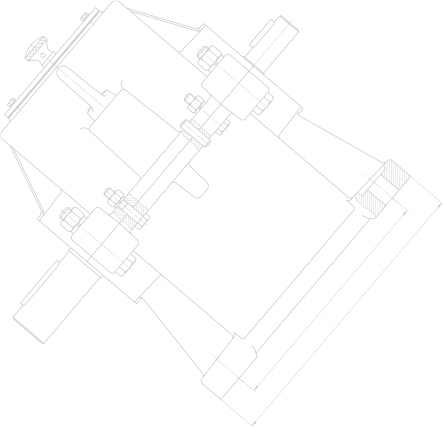 why choose
Our Facilities
Our Facilities
20,000 sq. meters (Total plot area).
1,500 sq. meter Receiving area or raw material holding area
2,100 sq. meter Galvanizing plant
1,200 sq. meter final product holding area.
Surface Preparation and Treatment Section
Abrasive blast cleaning:
Auto blaster: An automatic steel shot blasting unit with passage opening of 2 meter width and 1 meter height. The average capacity is 30 Tons per hour for heavy structural steels.
Manual blasting machine: We have two point manual garnet blasting unit for odd shaped items.
Pre-treatment tanks:
Total 10 pre-treatment tanks of dimensions 13 meter (L) x 1.6 meter (W) x 3 meter (H)
One water rinsing after degreasing
Five Hydrochloric for pickling
Two water rinsing after pickling
One pre-flux-Zinc ammonium chloride solution
Drying Oven:
Overall size 13 meter (L) x 4.6meter (W) x 4.4 meter (H). All the steel will be heated to a temperature of 80 to 100 degree centigrade before galvanizing in the Drying oven
Hot Dip Galvanizing Kettle
Zinc kettle size: 13 M (Long) x 1.6M (Wide) x 3M (Deep)
Post Galvanizing Treatment Tanks
One water quenching tank 13 meter (L) x 3 meter (W) x 3 meter (H).
One Di-chromating tank 13 meter (L) x 1.6 meter(W) x 3 meter (H).
Materials Handling Equipment
2 units of 10 ton capacity each Goliath Cranes in the pre-treatment area.
3 units of 10 Tons capacity joint hoist on the mono-rail system in galvanizing area above the zinc kettle.
4 nos. 5 tons forklifts & 2 nos. 3 tons forklifts.
Production Capacity
5000 tons per month of heavy structural steel.