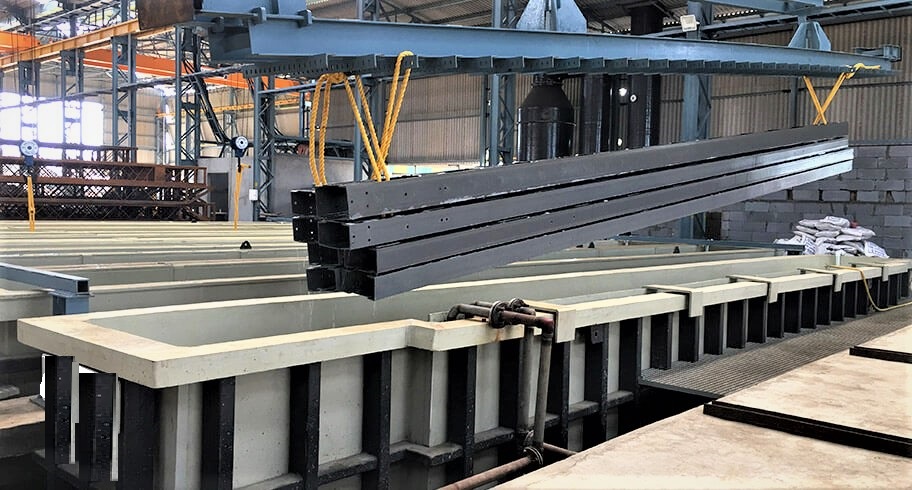 We have total of 9 pre-treatment tanks of dimensions 13-meter (L) x 1.6-meter (W) x 3 meters (H)
One degreasing tank
One water rinsing after degreasing
Five Hydrochloric for pickling
One water rinsing after pickling
One pre-flux-Zinc ammonium chloride solution.
Overall size 13-meter (L) x 4.6-meter (W) x 4.4 meter (H). All the steel will be heated to a temperature of 50 to 70 degree centigrade before galvanizing in the Drying oven.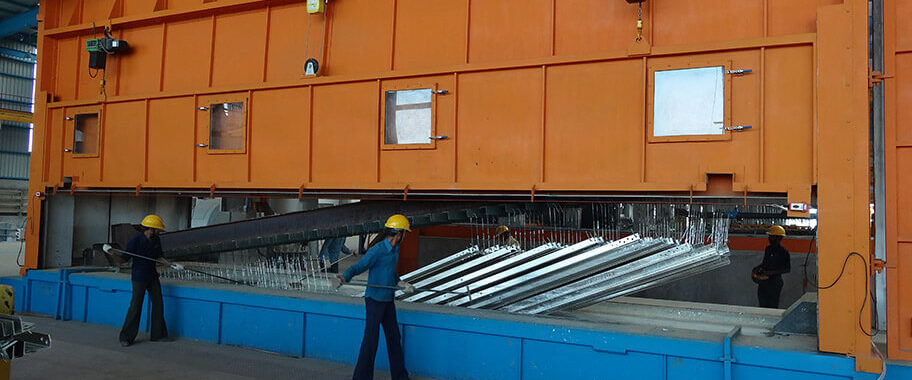 13 M (Long) x 1.6M (Wide) x 3M (Deep)
PRODUCTION CAPACITY :


5000 tons per month of heavy structural steel for galvanizing.
Unique synergy of men & materials in an eco-friendly environment
POST GALVANIZING TREATMENT TANKS:
One water quenching tank 13-meter (L) x 3-meter (W) x 3 meter (H)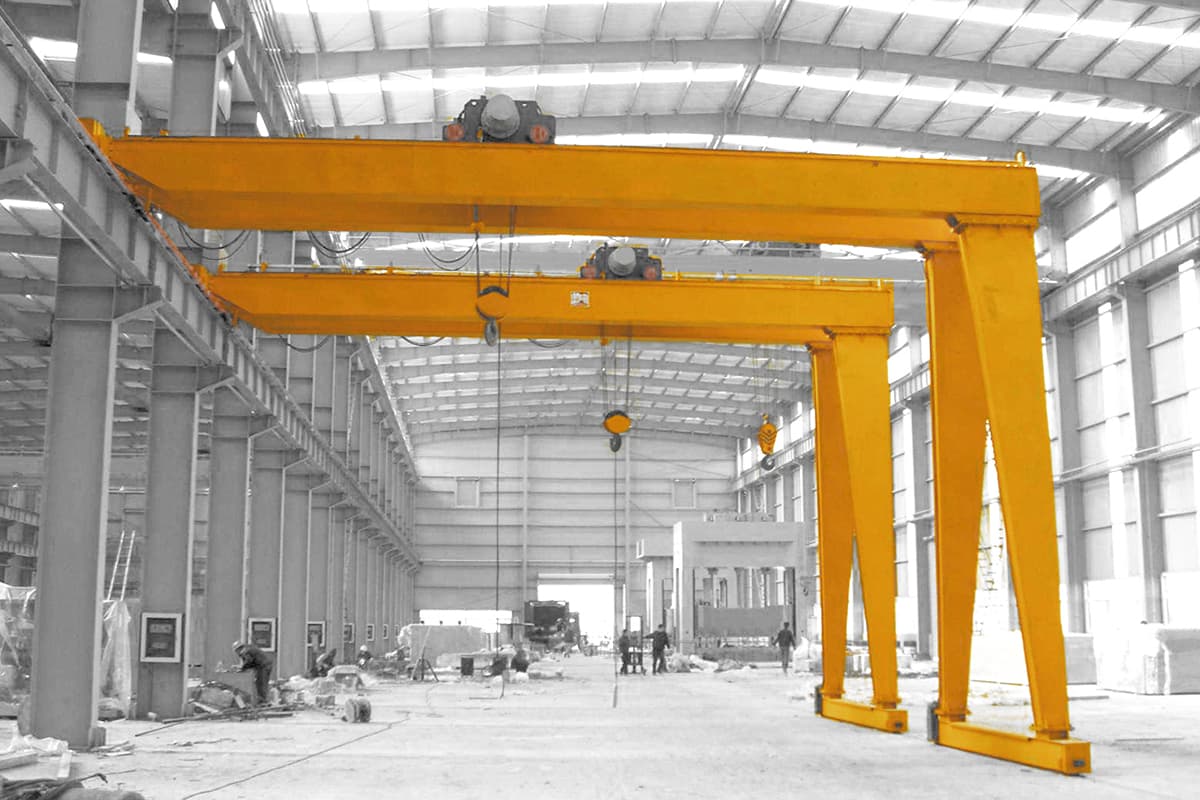 MATERIALS HANDLING EQUIPMENT
2 units of 10-ton capacity each Semi-Goliath Cranes in the pre-treatment area.
3 units of 10 Tons capacity joint hoist on the mono-rail system in galvanizing area above the zinc kettle.
7 nos. 5 tons forklifts & 3 nos. 3 tons forklifts.
We have inhouse lab facilities to check the pre treatment process(HCL Strength, Flux, PH Value etc).